Save Money In The Long-Run: Use a Qualified Home Inspector!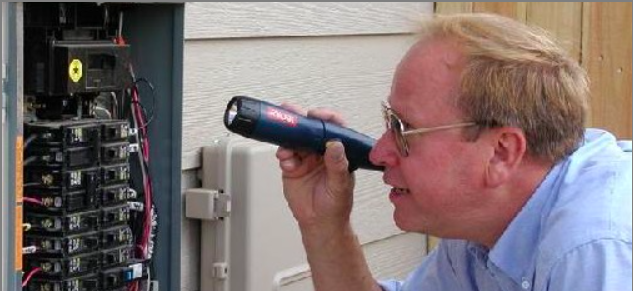 If you're hiring someone to inspect the home you want to buy, or you're a seller trying to find out if there are any hidden problems that need fixing before you put your home on the market, here are five things you need to know home inspections:
You can choose your home inspector.
Home inspections are intended to point out adverse conditions, not cosmetic flaws.
Home inspection reports include only the basics.
Home inspectors work for the party who is paying the fee.
Inspectors are not responsible for the condition of the home.
Read the full article about each of these five important facts on Realty Times.
If you have questions about a residential real estate transaction, contact us. Also, consider Sebring & Associates for your closing company.