Sebring & Associates can help you with your Purchase or Lease Agreement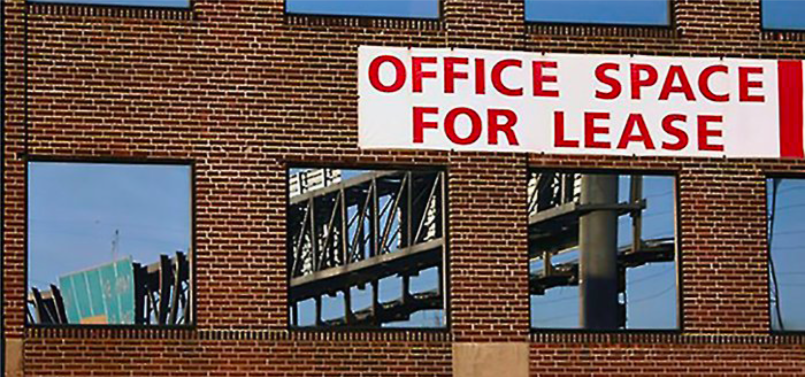 So, you've moved your business from your home into a rented retail or commercial space! Now you wonder if it would be better to buy or lease commercial property. It's a big decision with many considerations:
Will the building help or hinder your growth?
Can you pay the mortgage?
Can you pay the down payment?
How much control do you need?
Will write-offs be possible?
Is a good building available?
Are you cut out to be a landlord?
What is its potential as an investment?
These considerations come from InterNACHI. You can read more on each subject here at their website.
If you have questions about renting or buying, or if you need help drafting or reviewing property agreements, contact Sebring & Associates. We will help protect your business interests through the entire process.